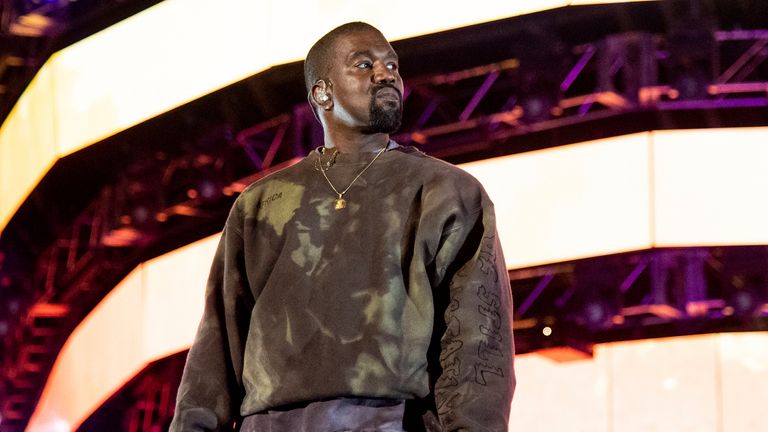 On Monday, 9th of August, rumors sprung that Kanye West and his collaborating team were moving to another studio to complete his forthcoming studio album, Donda.
The rumor came from one of the artists who is working very close to Ye, Kaycyy. On social media, he wrote, we are moving to another stadium. Apparently, his account was hacked and the reports about Kanye moving stadiums are false.
Kanye West said, You hackers gotta stop. 4 of my tweets were hacks … I will not be on Twitter anymore for the rest of the week, adding that he was going to be taking a break from Twitter for the rest of the week.
Moving on, he specified that the tweet about Kanye moving stadiums was not legitimate.
We moving to another stadium' is a cap, clarified KayCyy. As we write, the next DONDA listening session has not been announced.